In business 113 years, Norman S. Wright provides customers with exceptional systems knowledge to meet all project requirements. Representing HVAC manufacturers worldwide, our product lines support the latest energy, sustainability and comfort standards.
Sales and application engineers focus on customers' needs and industry changes: building codes, energy-efficient technology, human health and operational costs. We offer prompt, problem-solving expertise for design and construction professionals.
Technical Training & Research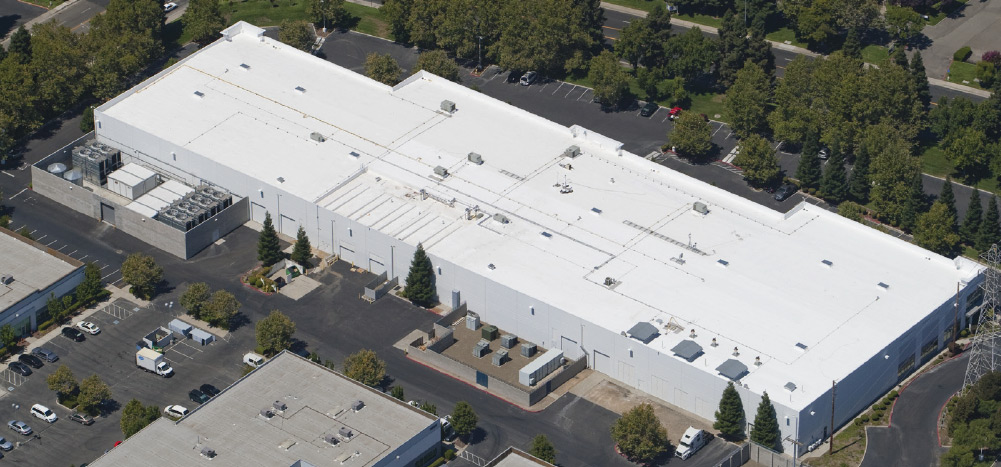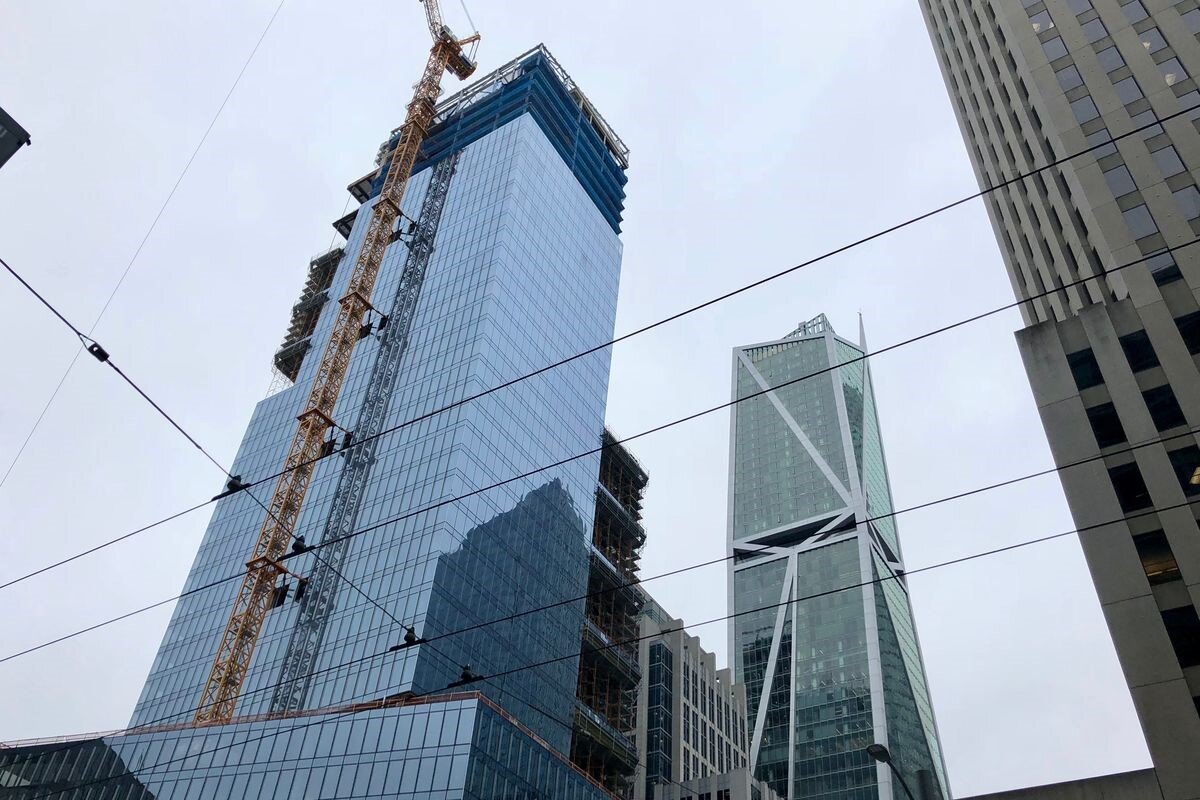 NSW PRECISION ENVIRONMENTAL & POWER
The NSW PEP division has a major focus on sales to IT Professionals, IT Resellers, Tech Industry End-Users, Electrical Contractors and Mechanical Contractors representing the complete line of Vertiv thermal and power products.
Utah
Mechanical Products Intermountain, LLC